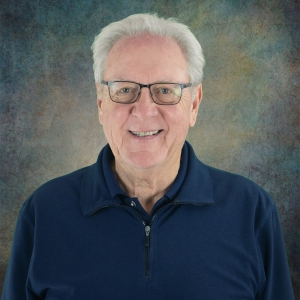 Stephen R. Chanecka
Board Member
OPOTEK
Stephen R. Chanecka is a semi-retired consultant based in Sacramento, CA.
Currently, he is serves as a consultant to NextG Partners LLC and has also outside interests as a trustee.
In his most recent fulltime position, he served as Vice-President for Hallador Investment Advisors, Inc.  Mr. Chanecka has served as Investment and Management Consultant for the Hardie Family, Hallador, Inc. and the Hallador Venture Funds since 1986 on a periodic contract basis.  He was responsible for communications, investment research, and portfolio monitoring and reporting within the Hallador Family Funds.
Since 1980, Mr. Chanecka has founded and headed several businesses, including four publishing ventures.  His most recent company, Informed Investors, Inc., was acquired in 2001. Mr. Chanecka is also the author of The History of the Roseville Telephone Company.
He holds a B.S. in Economics from the Wharton School of Finance and Commerce at the University of Pennsylvania, graduating in 1970.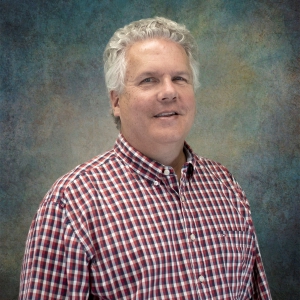 David Crozier
Board Member
OPOTEK
President and Current Chairman of the Board, Mr. Crozier was the former CEO and principal owner of The Pyrometer Instrument Co., the leading manufacturer of commercial instruments and software for temperature measurement when it was sold in 2015.
When he initially acquired Pyrometer in 2002, the business was on the verge of bankruptcy and under his strategic leadership it was swiftly repositioned into a dominant industry performer.
Prior to Pyrometer, Mr. Crozier spent 7 years as CEO of Datacolor International, a $75 million revenues industry-leading manufacturer of instruments, software and systems for color management and control.
Earlier in his career, Mr. Crozier spent 6 years at Teledyne Industries as President of Teledyne Hastings Instruments and chairman of Teledyne's Interdivisional Engineering Association. Mr. Crozier holds a BSME degree from the University of Cincinnati and an MBA from John Carroll University.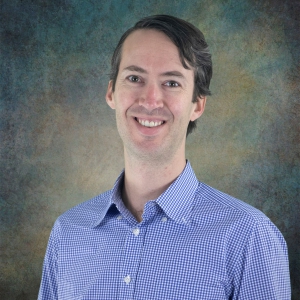 Alex Hardie
Board Member
OPOTEK
Alex Hardie has worked for several manufacturers making top quality products ranging from ice cream cones to tandem bicycles to designer kitchen hoods.
His experience in product design, prototyping, production, and sales give him a unique perspective of value creation within an organization. He regularly teaches post-secondary education classes in advanced manufacturing processes.
As a manager and investment committee member at NextG partners, LLC, he is exposed to high-level decision making and leadership responsibilities.
Alex has an M.S. in mechanical engineering from Colorado School of Mines and an MBA from the University of Colorado Denver.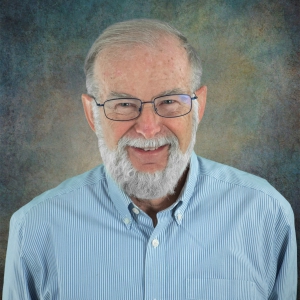 Eli Margalith, Ph.D.
Board Member
OPOTEK
Founder and former President of OPOTEK, Dr. Margalith was the creative and general management leader of the Company.
He has both a BS and MS in Aerospace Engineering from the Technion – Israel Institute of Technology and a Ph.D. in Aerospace Engineering focused on laser sciences from the University of Washington.
In the early stages of his career, Dr. Margalith worked as a scientist at a National Research Institute in Israel and served as the Technical Director of "General Dynamics Laser Laboratory" in San Diego. He was also the Laser Program Manager of DARPA's "Satellite to Submarine Laser Communication Program."
Dr. Margalith founded OPOTEK in 1993 and pioneered the commercialization of the OPO technology in the US, converting it from a laboratory concept to reliable, commercial line of products. He is the inventor of five US patents related to OPO technology.
Currently, Dr. Margalith serves on the Board of Managers of OPOTEK, LLC.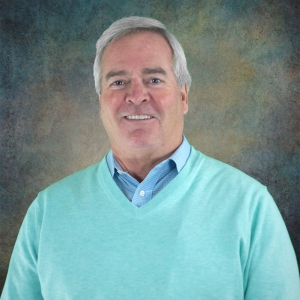 Richard S Rankin
Board Member
OPOTEK
Richard is the Managing Partner of Atheneum Capital a family office and private equity firm he founded in 2005. He formerly was a Senior Vice-President at Fiera Capital Inc., the US-based division of Fiera Capital Corp., a publicly traded, Montreal-based investment manager with more than $120Billion of assets under management. Richard also was the CMO at Eachwin Capital and Managing Director and Chief Operating Officer of Ardsley Partners, one of the oldest hedge funds in the USA.
Richard was a Managing Director of Morgan Stanley from 1998-2005. He was Equity Division Head of Morgan Stanley Canada from 1998-2002, a member of the Firm Management Group and a member of its Capital Commitment Committee in New York from 2002-2005.
Richard earned his BA in Economics and Political Science at the University of Western Ontario in 1979 and a Certificate of Accounting at the University of Calgary in 1986. He is past president of the Rowayton Civic Association.
Richard is an Advisory Director of the Sponsorship Committee of the New York Yacht Club, the Family Office Association and  Defentect Group Inc., and is a member of the Financial Executives Alliance.