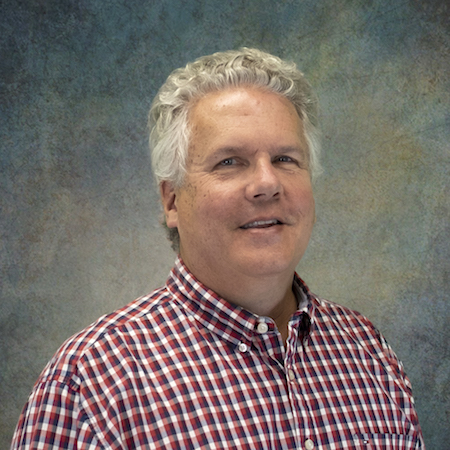 David Crozier
President
OPOTEK
President and Current Chairman of the Board, Mr. Crozier was the former CEO and principal owner of The Pyrometer Instrument Co., the leading manufacturer of commercial instruments and software for temperature measurement when it was sold in 2015.
When he initially acquired Pyrometer in 2002, the business was on the verge of bankruptcy and under his strategic leadership it was swiftly repositioned into a dominant industry performer.
Prior to Pyrometer, Mr. Crozier spent 7 years as CEO of Datacolor International, a $75 million revenues industry-leading manufacturer of instruments, software and systems for color management and control.
Earlier in his career, Mr. Crozier spent 6 years at Teledyne Industries as President of Teledyne Hastings Instruments and chairman of Teledyne's Interdivisional Engineering Association. Mr. Crozier holds a BSME degree from the University of Cincinnati and an MBA from John Carroll University.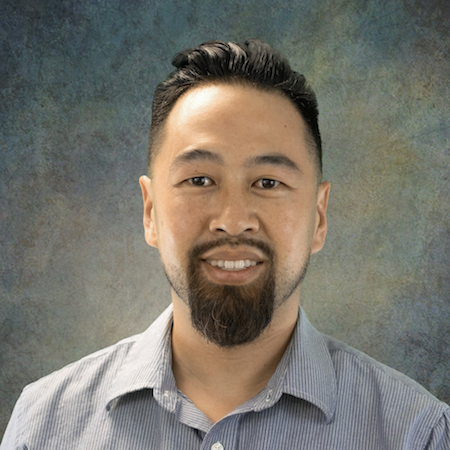 Paul Hsieh
Director of Operations
OPOTEK
Paul Hsieh ("Shay") is OPOTEK's Director of Operations. Mr. Hsieh started at OPOTEK as a production laser engineer in 2005. After six years of working in both production and service, Mr. Hsieh became the Service Manager, with a commitment to ensure that OPOTEK's end users had a reliable and dependable tunable light source for their research.
In March 2018, Mr. Hsieh stepped up as the Director of Operations. His goal as the Director of Operations is to lead OPOTEK in this commitment to quality, reliability, and customer service.
Mr. Hsieh received his B.S. in Electrical Engineering with a focus in Photonics from the University of California, San Diego. He enjoys sports, music, and movies.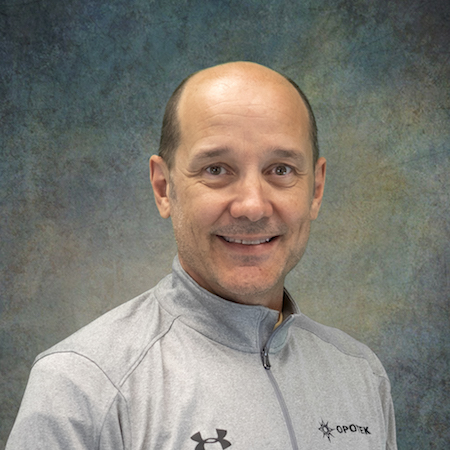 Damon Glover
Director of Sales
OPOTEK
Director of Sales, Damon Glover, has more than 25 years of experience with office equipment, pharmaceuticals, medical devices, and lab/diagnostic sales. He has won multiple awards, including President's club, yearly, quarterly and monthly sales recognitions during his previous positions.
Mr. Glover received his Bachelor 's degree in Communications from the University of California, Santa Barbara, and he enjoys a busy life with his wife of 20 years and 3 children, running, mountain biking, playing guitar, camping and traveling. Mr. Glover is also a wine enthusiast as he worked in the industry when he put himself through college.
In 2015, Damon founded "Grandma's Cancer Research Fund," a non-profit foundation to help raise money for cancer research and to help indigent children financially with their fight against cancer.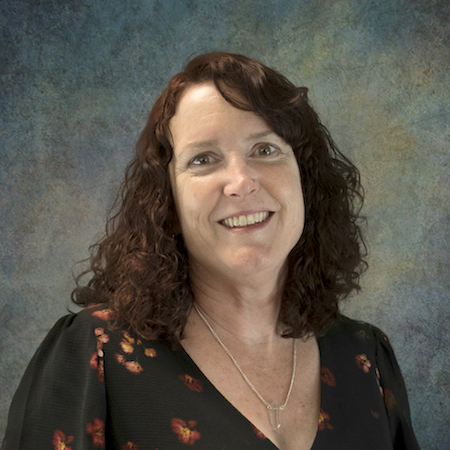 Renee Jones
Office Manager
OPOTEK
Office Manager Renee Jones oversees the administrative and compliance matters for OPOTEK. She received her Bachelor's degree in English from the University of California, Santa Barbara, and her juris doctor from California Western School of Law.
Prior to starting at OPOTEK, Ms. Jones was a litigation attorney with experience in a variety of legal subjects. She is an active member of the California Bar Association and uses her legal background to manage OPOTEK contracts and legal compliance.
Outside of work, Ms. Jones enjoys trail running and hiking, and she volunteers with a local youth theater.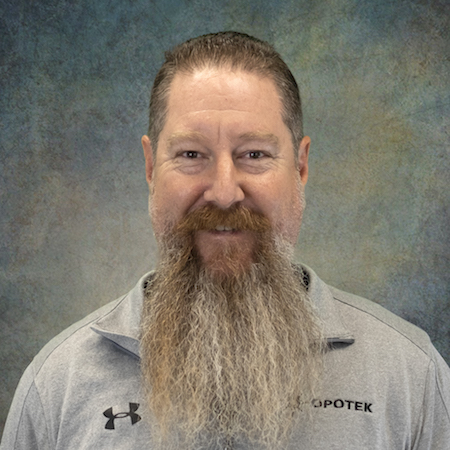 Patrick McCormack
Machine Shop Manager
OPOTEK
Patrick McCormack grew up in San Diego and graduated from Poway High School in 1986.  He started working for GKN Aerospace in 1986 while attending San Diego City College to earn a certificate in Manufacturing Technology.
Mr. McCormack owned and operated his own shop from 1999-2015 and has been a machinist in manufacturing for 32 years.  In 2011, he was asked to help put together a plan to set up a machine shop for OPOTEK.  He has been working for OPOTEK to establish and manage the machine shop ever since.  OPOTEK now manufactures almost all machined components in-house.
In his spare time, Mr. McCormack enjoys riding motorcycles and fishing.